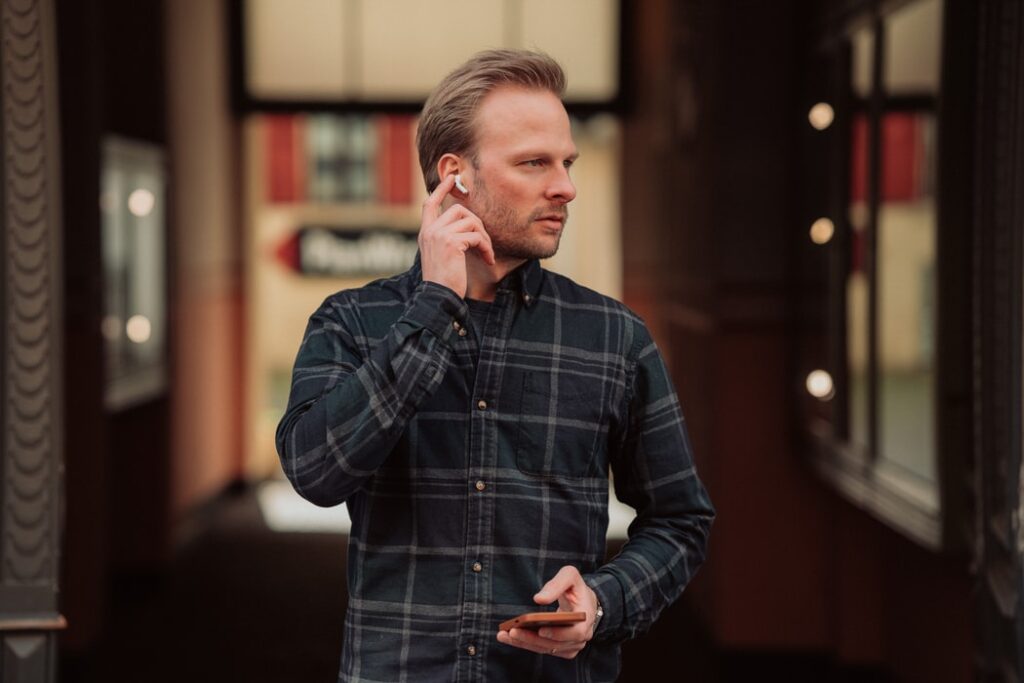 My name is Bryce Williams, welcome to my blog. It took a lot of convincing from the wife before I finally decided to start creating this website. She's been telling me that it would really let some of my creativity out with starting a blog. Writing isn't really one of my fortes but there are so many things that I would love to share with people who are interested in real estate such as how to save for your future house, how to stay on budget with home expenses, and other home and finance topics.
I've been in real estate for 10 years. Besides me working on real estate, my wife and I also have a small consulting firm. It's more like her business and has most of the control of the company, but I'm always glad to help out on things that need my expertise.
I hope that my wife is right about this blog, that it will be insightful and motivational for my future readers. Especially for people who have interests in real estate, business, and finance. Which I'll always be passionate to talk to people about.